This is the time of year when most spring and summer bride's will hit the stores to register for their upcoming weddings.  When I worked at Marshall Field's as a personal shopper, I was lucky enough to help a few brides with this fun filled task.  Your friends and family WANT to give you gifts.  It is important to give them lots of options with different prices ranges so they can give you something that you like.  I am featuring items that so many brides forget to register for, which is a big mistake.  These items may seem too luxurious but they are things that you will never go out and buy yourself.  If you are a bride who is getting ready to say I-do, check out these must have registry items below and register!
Serve Ware
Someday you will entertain and you will thank yourself for registering for nice serving pieces.  Many different companies sell nice sets, I particularly like Wilton Armetale Serve Ware. Their stuff is great, it can go in the fridge, freezer, dishwasher, and even on the grill.  It goes with everything!  Wilton makes several different pattens, some are more simple and tradition, others more modern.  I have seen this brand at several department stores, it often goes on sale too.
Crystal
Don't be scared of crystal, you will enjoy having it.  I love Kate Spade's Larabee Dot pattern, it is so simple and pretty.  You can use the pieces all year round.
Extra Set of Sheets for Guests
Hey, some of your wedding guest may become your house guests, make sure to register for a nice set of sheets to have on hand in a neutral color that will go with everything.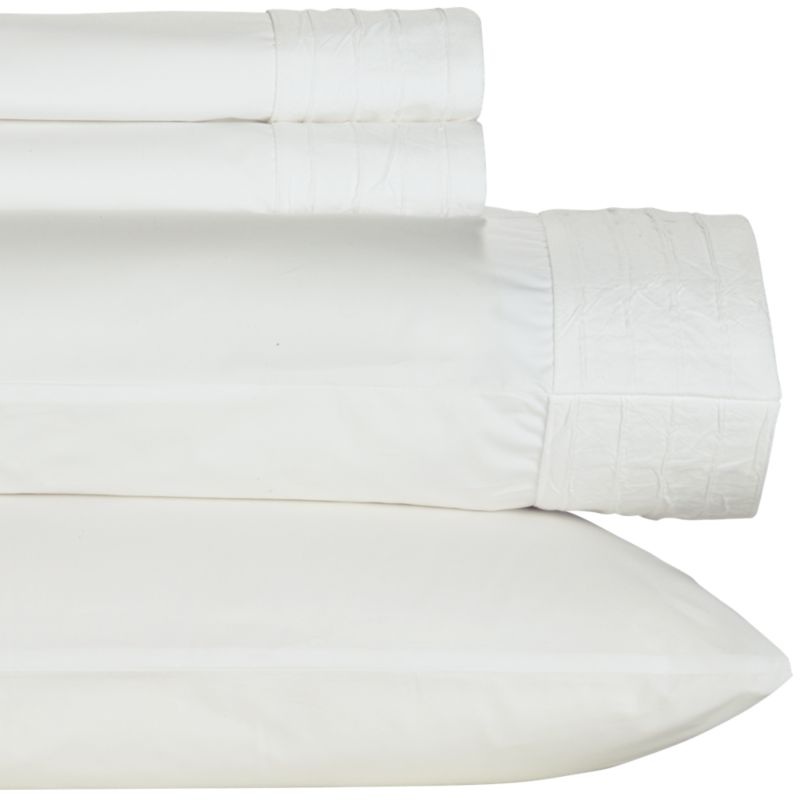 This is the ultimate bridal gift, if you register for it you will get it and you will love it.  My aunts gave me mine for a wedding gift which was extra special since they are both amazing cooks.
Fun Stuff
Don't forget to register for some throws, picture frames, candles, and other decor items you might like.
I love to give monogrammed items like this throw from
pottery barn
, it is super soft and with a classic monogram it turns into a special gift.
I got an ice bucket from close family friends and I can't believe how much I use it, not only for ice that is.  It looks great with Christmas bulbs in it at Christmas and some sand and shells in the summer.